Old Antique Collectable Woodworking Tools Bought & Sold
If you have any tools to sell from the Woodworking and its Allied trades including those of Blacksmithing and Engineering then get in touch through the contact me page above.
If possible send through any photos of your tools so we can give you a valuation before we arrange to view.
You can also telephone to discuss any tools on the above number, please leave a message so we can get back to you if there is no answer.
Old School Tools originates from the terminology referring to the tools used by a past craftsman.
Gary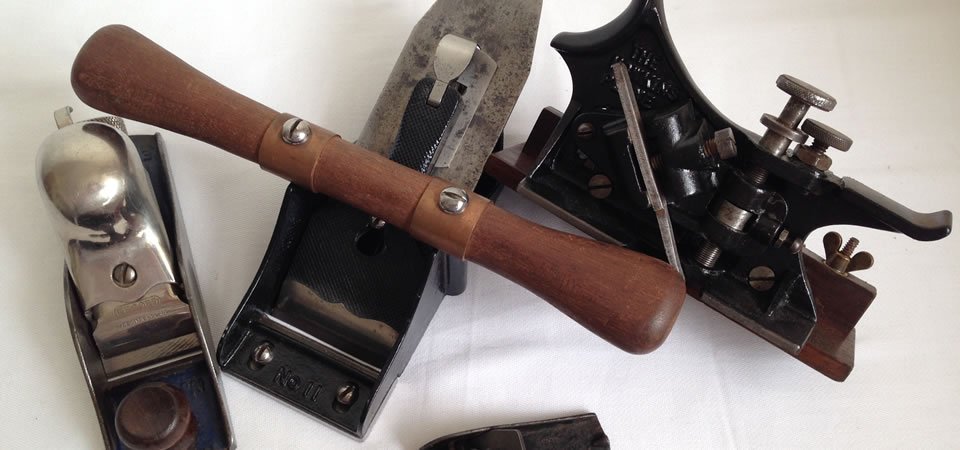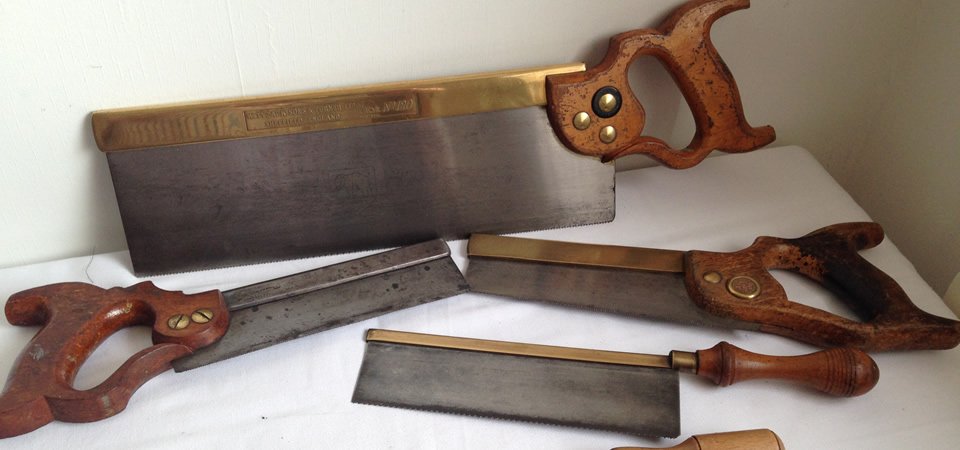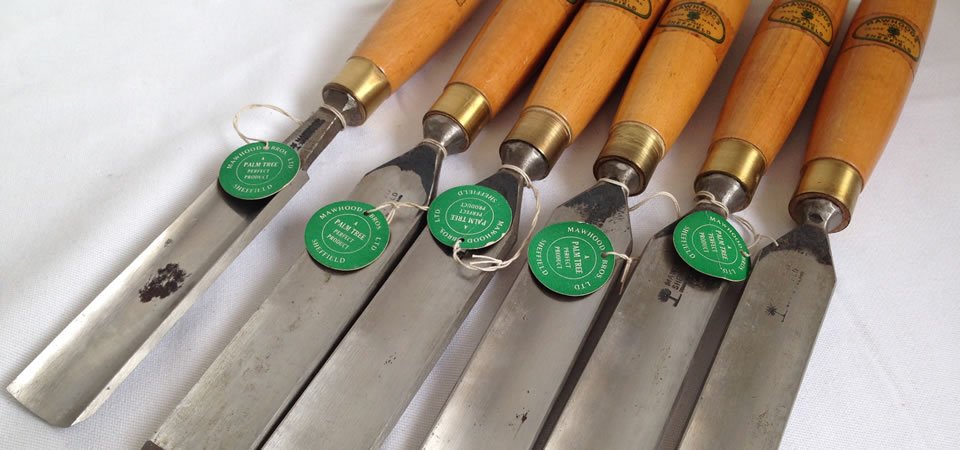 Wanting to sell your tools, then get in touch, we buy all quality tools.
Best prices paid for quality tools. I'm always interested in infill planes by Norris, Mathieson, Spiers, Kerr, Slater, Towell, Holtzapfel, rare Stanley and Record planes. I will buy full or part collections even single items, Inlaid tool chests and quality carving tools and chisels wanted, please forward your photos and where you are located to my contact me page.